SKY LENS MEDIA'S SERVICES
We make your brand (or yourself) look best.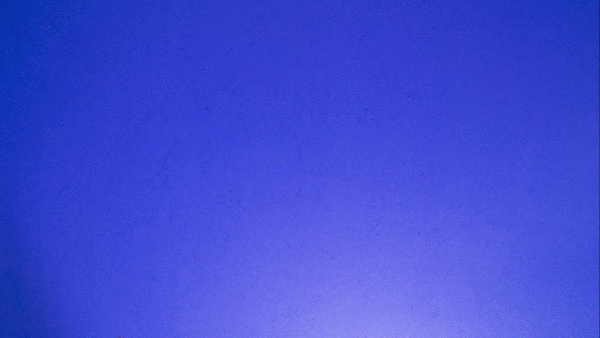 Social Media Content
From videos to photography, we offer you high quality content so your social media strategy represents the quality of your brand.
Underwater Photography
Take your portfolio to the next level with our underwater photography shots.
Portfolio & Lifestyle
Wheather you are looking to build your portfolio, updating your LinkedIn profile picture or are looking for your latest lifestyle post for your blog, we can make it happen.
Food Photography & Styling
From "Tasty-like" videos to food photography and product shots. We love food and it shows!
Event Documentation
Make your clients happy with our high quality event documentation services. Videos, photography, animations? We got you!
Drone Footage
Take your footage to the next level with our drone videos services! We shoot and edit the best aerial views for your events, commercials and construction sites.